Moving involves a multitude of tasks that can sometimes be complex if you do not anticipate them in the right way. This is why we do what is called a "survey". One of our moving consultants gets in touch with you to analyze your needs and your belongings, in particular via a video call.
How does a virtual survey work?
Reserve your time slot to carry out the survey with our consultant*
Receive confirmation with a link to make the video call and the time slot you have chosen
Your online survey starts with your consultant
You show all the items you want to move, you can take the opportunity to ask questions of any kind to your consultant
The consultant will get back to you within 24/48 hours with a detailed quote
*This consultant will assist you from start to the end to facilitate communication.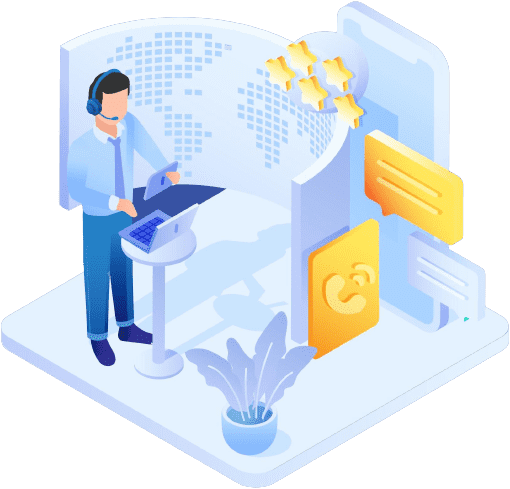 Why is DocShipper doing all moving surveys online?
Comfort
Because a move is stressful enough, we love the flexibility that the online survey provides! With this system, no delay issues ...
Quality
The quality of our estimates are as precise by video as those we made on site before the covid-19 period. Saving time and money that is naturally reflected on your bill!
Security
Safety is a priority, both for you and for our employees. We have decided since the events of Covid-19 to stop the surveys on the spot. In addition to security, this option also allows us to respect your privacy!
Time 
No need to be stuck for half a day at home, everything is done online and at a time that suits you. In addition, this method allows you to organize a survey the same day!