Because flexibility is a watchword at DocShipper, we offer 3 formulas for your removals: the ECO package, the premium package and the medium package which we will describe in this page. It's a formula that is, as you probably guessed, a happy medium between the other 2 formulas. The principle is quite simple, get involved in your move and save money!
ECO PACKAGE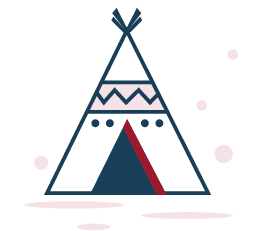 Participate in your overseas move to save money!
Pick up
Freight
Customs clearance
Delivery
MEDIUM PACKAGE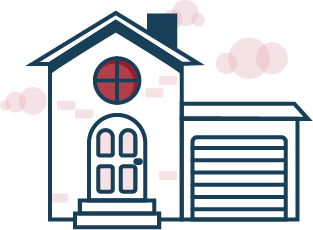 Neither too fastidious nor too expensive, the right balance!
Loading
Pick up
Freight
Customs clearance
Delivery
Unloading
PREMIUM PACKAGE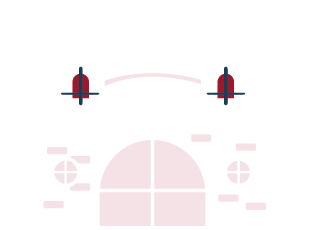 Leave your home with peace with this all-inclusive package!
Packing
Loading
Pick up
Freight
Customs clearance
Delivery
Unloading
Unpacking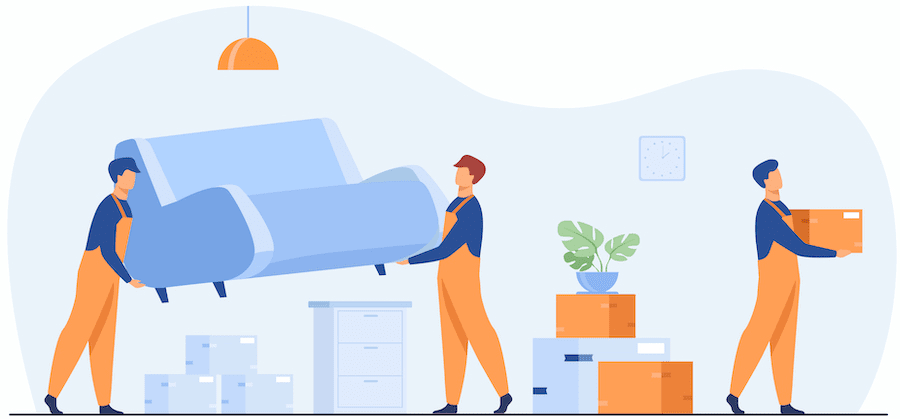 How to move with the Medium package?
Step 1 | Determine your needs (Survey)
Before providing a quote, we need to determine your requirements. To do so, you will need to send us photos / videos of your items or make a video call with one of our moving consultants. It is usually a survey that does not take more than 30 minutes, depending on the complexity of your move.
Step 2 | Proposal of an offer (quotation)
Once we've looked at your needs, get details about the volume and weight of your items, we'll get back to you with a quote. This is of course a completely free step that will allow you to easily budget your future move.
DocShipper tip: With the medium formula, you will probably have the most competitive package on the market, unless you opt for our ECO formula!
Step 3 | Document verification and planning
Anticipation is the key to success for many projects and moving is not an exception! Once you validate our quote, we'll plan the entire process and check every document to make sure everything is compliant for the D-Day. It is also at this time that we block the schedules to organize the collection and delivery of your goods.
Step 4 | You pack your goods
Packing is the most expensive service when we talk about moving! With our Medium package, you have the possibility of saving up to 50% by taking care of the packaging of your furniture yourself!
DocShipper Tip: Packaging is a very expensive service! But it is also very important ... Indeed, it is the packaging that will guarantee the safety of your goods throughout the transport. If you need advice, do not hesitate to contact our consultants!
Step 5 | Loading goods
The difference between the Medium and ECO formula is in the loading (and unloading). Remember that the medium formula requires that we reserve a team to assist the driver in order to provide assistance for the loading of goods at the origin.
Step 6 | Delivery to the terminal of origin 
(International move)
This step is only for long-distance moves in which it will be necessary to provide transport by air (plane) or sea (boat). In this case, the next step will be to deliver your goods to the terminal of origin, either a port or an airport.
Step 7 | International freight
(International move)
Once your goods have arrived at the terminal of origin, we will confirm the space reservation to load your goods onto the boat / plane. Once completed, your goods will be shipped to the closest terminal to your final destination. If you need help choosing between sea freight and air freight, please do not hesitate to seek advice from our consultants.
Step 8 | Customs clearance 
(International move)
A fairly crucial phase during an international move, our customs broker proceeds to customs clearance! This is when you will have to pay customs duties and taxes or to take advantage of a tax exemption if you have the possibility (in general for expatriates with work permit, citizen returning to the country or person with diplomatic status).
Step 9 | Delivery to final destination
Customs clearance is done? Are your goods released from local authorities? Now is the time to deliver your goods to the final destination. A step that will necessarily be done by truck to reach any address.
Step 10 | Unloading your goods
As in step 5 (loading the goods), we help you with unloading during delivery to the final destination. Once again, a team will assist the driver to be able to help him with the task.
Additional services for your Medium moving package
These services are not included in our Medium Package, but you can ask our consultant to include them to adapt the quote to your needs:
Moving insurance: Subscribe to an insurance to move with ease!
Storage: Do you need to store your belongings? Our warehouses are there for that!
Packing: A complete service that will secure your move, failing to have a weight on the final price!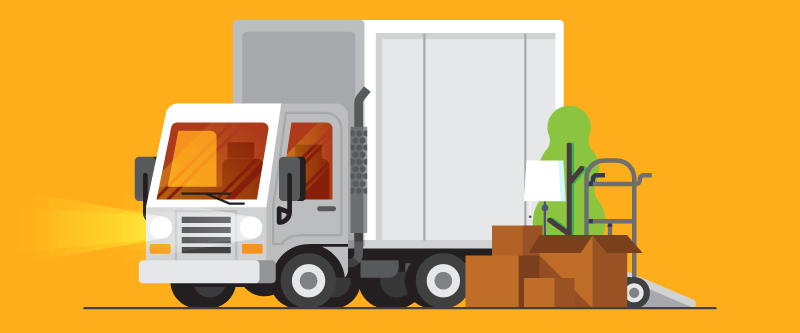 How to get a quote for a move?
The procedure is not complicated, it is even extremely easy! All you have to do is go to the contact page and fill out our online form. Subsequently, a DocShipper consultant will contact you within 24 hours to define with you the needs in order to offer a personalized quote. There you have our offer!
DocShipper China | Procurement - Quality control - Logistics
Alibaba, Dhgate, made-in-china... Many know of websites to get supplies in Asia, but how many have come across a scam ?! It is very risky to pay an Asian supplier halfway around the world based only on promises! DocShipper offers you complete procurement services integrating logistics needs: purchasing, quality control, customization, licensing, transport...
Communication is important, which is why we strive to discuss in the most suitable way for you!