Time is money.
We save you both!
You are looking for moving services? Groupage or full container, personal effects or company offices, move worldwide at the best price thanks to DocShipper Group!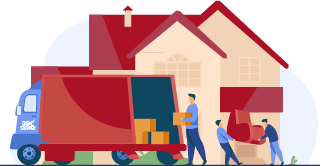 About DocShipper Group
DocShipper Group has demonstrated expertise in the supervision of each step of the logistics process (the Door-to-Door relocation): Packing service, pick up at your site, export procedure, worldwide transportation, customs clearance, and final delivery.
Our partner's network established worldwide and our experts are committed to ensuring you a secured and smooth move from your old to your new home. We assist during all the procedure from commencement to the end. Our customers recognize having access to a group of expert, wherever they are, wherever they go.
New York, Paris, Bangkok, Hong Kong, London, Sydney or wherever you need to move, DocShipper Group is the perfect collaborator for a successful relocation. DocShipper takes the adaptability to supply different packages to better assist your demands. Manage the packing, charge our truck and get the cheapest moving on the market !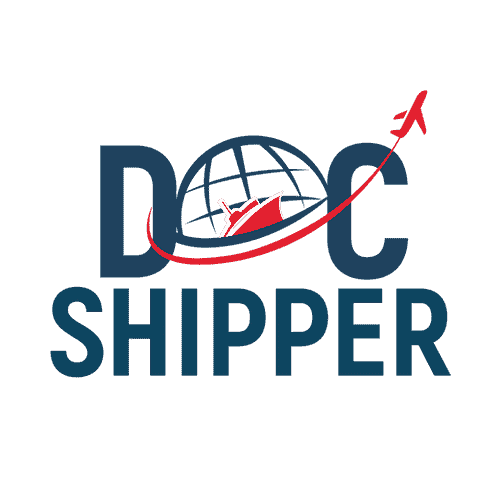 Claim the right to move at the best price !
000000
Cubic meters moved
Very good and efficient service. Picked up in USA was very smooth, items packed very carefully; delivery and clearing Thai Custom was very smooth also. Didn't have to make a trip to Laem Chabang as I was expected to. Everything was delivered to my house without anything being damaged. Definitely would recommend to anyone making an international move!
Roland Bonnard
2021-12-09
Grand merci à Skander très bon travail MrBonnard
Shirley Stolmack
2021-11-11
Mohamed did a fantastic job of clearing our shipment through the difficult Thai customs. We are relieved and grateful that they had the expertise to help us. We would use them again without hesitation.
I would like to thank Mallek Skander and DocShipper company for offering an outstanding service. I had to send goods from Morroco to Romania and working with them made my life easier as everything was sorted: loading, shipping, customs and unloading. It's a company I recommend in case you need this type of service.
Alain Fabbroni
2021-09-06
Guiserix Jeanne
2021-09-02
Great services

HOW TO MOVE WITH DOCSHIPPER?
---
5 STEPS TO MOVE STRESS FREE
Step 1 - Packing and Pick up


Packing and collection at your home

This is a preparatory (and essential) step before we start the operations. Our packing team will get to your place, pack all your personal effects as if it was our own.

DocShipper Tips : The packaging of your goods is a crucial step of your relocation. Indeed, it will warrant the security of your goods during the entire logistics process. Find out further details here: Packing services

Step 2 - Delivery to the (air)port


Delivery to the terminal of loading

Once your goods are packed (and palletized if required), they will be transported to the nearest terminal (port or airport). Then, we will follow with the customs declaration to prepare the export.

DocShipper Tips : We know your personal belongings are precious so we can even pack them into a wooden crate to maximize the security. It is not enough? You can even ask our team to supply shock-absorbing rubber border strip to make sure everything will be safe !

Step 3 - International Freight


Sea, Air or Road Cargo

This step will have a significant impact on your move. Indeed, depending on the method you chose, it will influence several point of your move: obviously the delay but also the security as well as the price. Our expert will analyze your requirements and fix the proper solution.
DocShipper Tips : Your DocShipper advisor will suggest you different options in order to determine what fit your needs. For further details about freight methods, please feel free to reach our consultants or have a look on our dedicated page: Sea freight, Air freight et Trucking.

Step 4 - Customs clearance


Clear your belongings at customs

Our customs broker will get in touch with the local authority to declare your shipment and release goods. Once it is done, your personal will be delivered to your new home (unless you need to store them).

DocShipper Tips : Your moving advisor will verify every document and check them with our customs broker to make sure nothing will block during the customs clearance process. It is crucial to prepare for every specific requirement to dodge friction on the D-Day. Further info about this step here: Customs clearance

Step 5 - Final delivery to your home


Delivery, unloading and unpacking

DocShipper is highly flexible! This agility is something you won't be able to find easily. You prefer to save money? We can handle the delivery by truck and let you unload and unpack your goods. Otherwise, we can assign a team to help you handle this step, it is up to your budget!

DocShipper Tips : Manpower is the most expensive part of an international (or local) move! Handle some part of your move and find out how to relocate at the best price on the market! You can contact our experts to learn further about our package: Eco, Medium et Premium.

Moving packages for every budget
ECO PACKAGE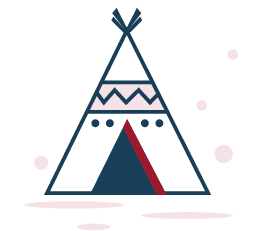 Get involved in your international move and save money!
Pick up
Freight
Customs clearance
Delivery
MEDIUM PACKAGE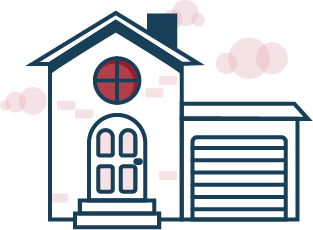 Neither too fastidious nor too expensive, the right balance!
Loading
Pick up
Freight
Customs clearance
Delivery
Unloading
PREMIUM PACKAGE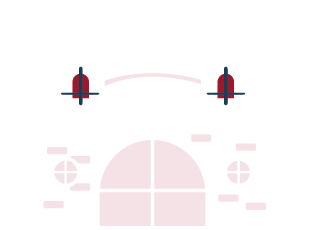 Leave your home with the peace of mind with this all-inclusive package!
Packing
Loading
Pick up
Freight
Customs clearance
Delivery
Unloading
Unpacking
We will suggest you on the most reasonable freight methods after we analyze your needs: delay, budget, volume... As we all know "All roads lead to Rome", it is the same for the logistics industry! We might have various options for your relocation: it is about the method but also about the route we will select. We will propose you several way then you just have to choose the ideal offer.
Let's have a look on the choice we have:
Sea freight
Shipping by boat is the most used choice in international relocation:
Low-cost for high volumes (Full Container).
Link to all international ports of the world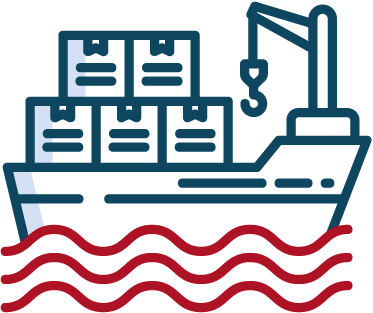 Full Container Load (FCL)
If you opt for an FCL solution, the container will be fully booked for your personal effects.
Customs clearance is smoother since there is only one packing list.
You can (un)load the container directly next to your home.
Less manpower interaction (contrary to LCL) so this option is safer.
Container Groupage (LCL)
LCL (Less than Container Load) or groupage is perfect when you have a small volume.
Your personal effects are packed into a labeled wooden crate and/or pallet before we load them into a container.
LCL has a similar transit time to the full container (FCL), however the clearance step will be a bit longer with on average one to two extra days.
Air freight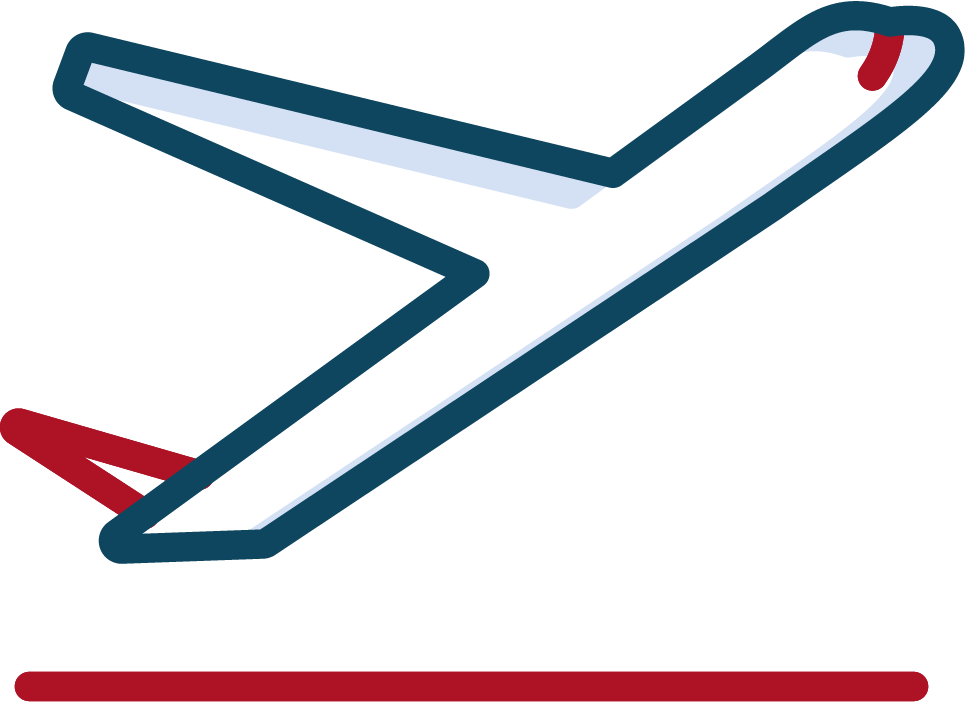 Air freight is perfect for urgent and small volume shipments:
The Fastest transit time.
Can be combined with maritime transport.
Trucking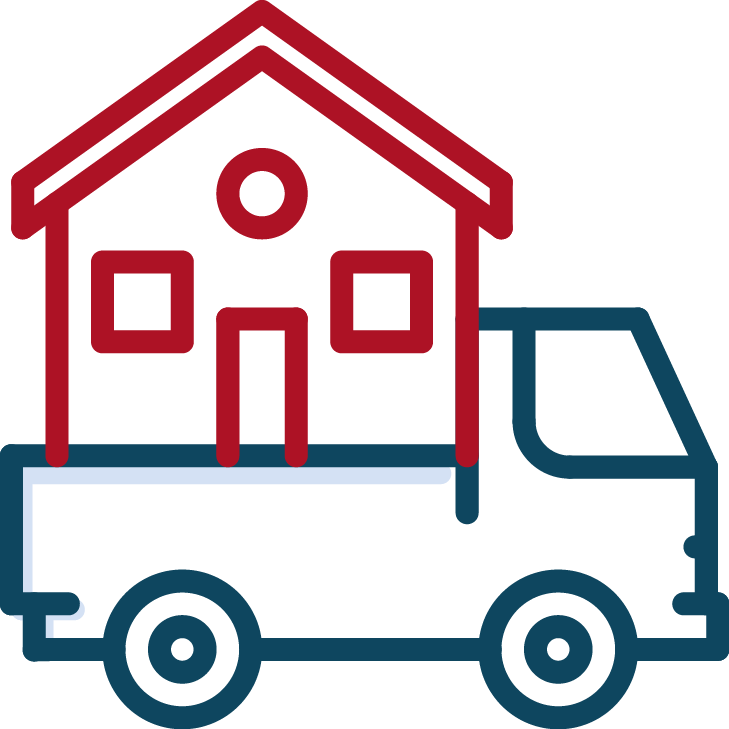 Road transport is a must because:
The pickup and final delivery is done by truck only.
For short distance moves, it will be the cheapest method.
Additional moving services
Moving Insurance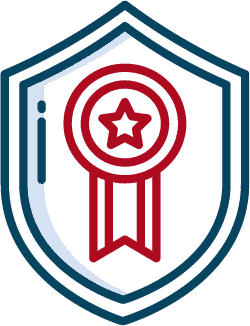 We understand how your personal effects could be valuable, how a moving process can be stressful! That's why we do offer a moving insurance!
DocShipperCare protection
We endorse free of damage removal rate of over 98.5%, which is a significant achievement in the sector, the rare examples of accident are mostly predictable and a result of external engagements (specially when you handle the packing through our ECO package). This is why we insure all our relocations, so that you can rest confident from beginning to the final delivery. With DocShipper, your moving consultant will assist you in case of litigation during the relocation process.
Moving Consultant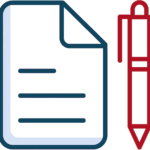 The first step will be to fill our online form to provide all details related to your move.
Our moving consultant check your request and will ask further questions to determine the scope of the work.
You will have to send us a valued inventory of your personal belongings (packing list).
The same moving consultant will propose you one or several options according to your needs.
Once you approve one proposal, we will look for the best schedule to organize the move.
Your DocShipper expert will then follow and update you on the entire moving process.
Personal Coordinator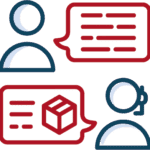 Your personal coordinator will be your interaction throughout the procedure. Here are the missions:
Programming all aspects of your relocation.
Booking a date for the loading/packing as well as the delivery
Assisting on documents requirements
Reply all your interrogations, whatsoever they might be
When you opt for DocShipper as your mover you will get the following services:
Specialized coordinator supervising the packing team at departure
Import coordinator at destination to manage the customs clearance process
Because sometimes moving a house is not enough, our scope encompass missions such as taking care of your pets, your vehicles or even cleaning your old/new home !
Pets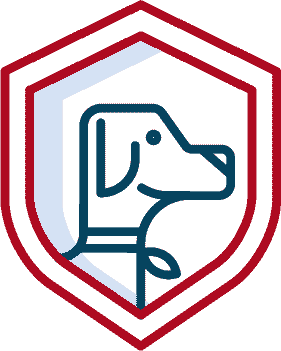 If your move is a real stress for you, imagine what your pets are enduring ! When we relocate pets worldwide, we have to anticipate local regulation which could be a bit tricky sometimes: Vaccine, quarantine, passport... Our moving expert will have a look on your request to handle it properly!
We are part of a worldwide network of pets relocation companies to assist on this wherever you are, wherever you go!
Vehicle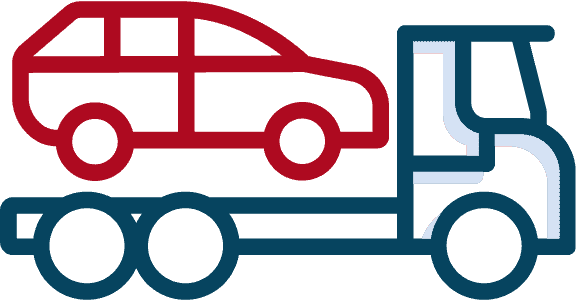 Moving a vehicle is not so easy. Sometimes it could be very expensive, sometimes restricted and sometimes even forbidden. We will have a look on your request to ship your vehicle: car, motorbike, boat or even a tractor... Our moving consultant are here to assist you on this step as well!
Note : It is important to notify in your request the exact model of your car (reference).
Customs clearance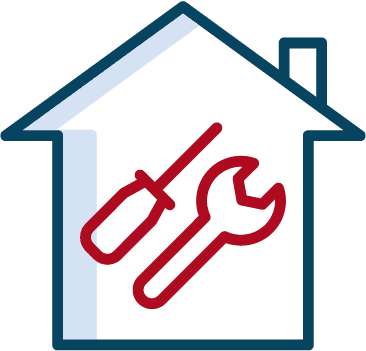 Moving your personal effects to a new home is not only a question of logistics. It can sometimes also be a question of duties and taxes! In case of international move, your goods will have to pass through local authorities to be released. Don't panic! We are here to help during the entire process. We will be your representative to handle the customs clearance under your name, so you have nothing to manage on your side (unless it is mandatory by immigration).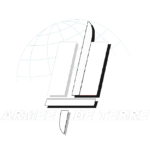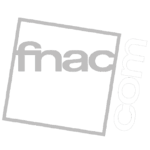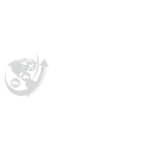 From / To where do you need our services?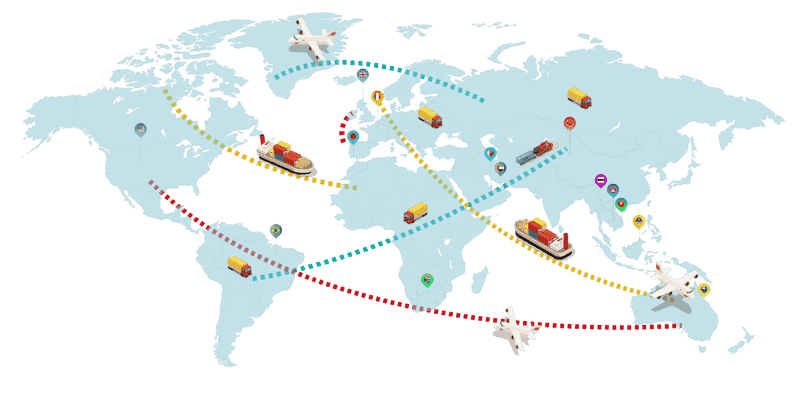 Frequently Asked Questions
Is there a good and a bad period to move?
The high seasons for moving are directly (not surprisingly) indexed to the school vacation periods and particularly during the summer. Indeed, the season from May 15 to September 15 is particularly busy. This does not mean that you cannot move during this period, it will only be necessary to anticipate it a little in advance to make sure you have a space available for your relocation.
How to get a moving quote?
It's not very complicated, it's even very simple: just fill out our online form! The information will then go directly into our system and be handled by one of our moving consultants (generally within 24 hours). You have questions? You can also reach us via our online chat, WhatsApp, phone or email. With us, the customer is king!
Is it necessary to be present during the move?
This is not a requirement, but we recommend it. You will be able to give particular instructions to our staff, for example to pack such and such goods together, to have particular care on a specific goods ... In any case, we will produce a packing list to inventory all the items that we have packed and thus organize the boxes by category: by rooms, by type of goods ...
What is the best method of transportation for my move?
The method of transport will be influenced by several factors: volume, weight, distance between terminals and point of departure / arrival ... Anyway, there are 2 points to mainly consider. As you can guess, air freight will be much faster than ocean freight (less than a week versus 40 days to cross the world). On the other hand, sea freight is much more competitive when it comes to large volume (greater than 2 cubic meters). Conversely, for low volumes, the aircraft is both faster and cheaper!