Learn About Us !
The world of international logistics is therefore moving is an extremely atomized world! Many entities, each specializing in a very specific area. Packers, port companies, shipping lines, airlines, road freight companies ... All of these entities will coordinate to make your move a frictionless experience.
Of course, they must need a conductor to organize everything, this is where a mover like DocShipper comes in! The mission of international (and even local) movers is to call on a network of agents who have specializations specific to each task.
Who better to take care of your belongings than DocShipper? With a background as a freight forwarder, we are experts in logistics and all the process that this implies: packaging, storage, international freight, customs clearance ... But above all, we have the ability to offer flexible solutions and at prices defying all competition, a point that makes us unique compared to a classic moving company!
Naturally, our services cover the world: Europe, Africa, Asia, Oceania, Middle East, North and South America ... Our network has no limit to assist you!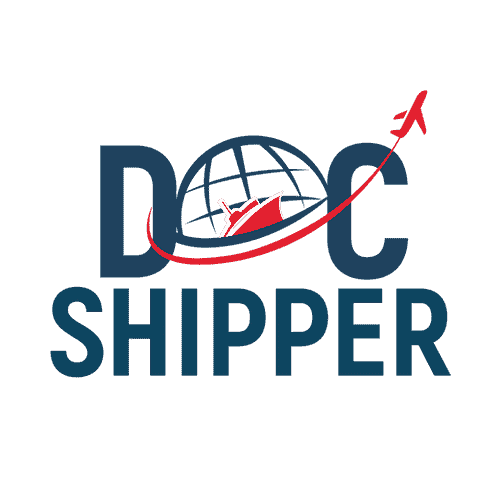 Moving packages for every budget
DocShipper China | Procurement - Quality control - Logistics
Alibaba, Dhgate, made-in-china... Many know of websites to get supplies in Asia, but how many have come across a scam ?! It is very risky to pay an Asian supplier halfway around the world based only on promises! DocShipper offers you complete procurement services integrating logistics needs: purchasing, quality control, customization, licensing, transport...
Communication is important, which is why we strive to discuss in the most suitable way for you!